About Baltyk Investments
Located in West Lethbridge, Baltyk Investment has become established as one of the premier housing locations in Lethbridge, which offers apartment rentals to adults.
The apartments and grounds are well maintained by the dedicated staff at Baltyk Investment. Our management team is friendly, service-oriented, and always make a sincere effort to help our residents with any issues that may occur.
Each apartment consists of two bedrooms (walk-in closet in the master bedroom), two full bathrooms, a laundry room, dining room, and kitchen. With elegant flooring and a modern open layout, you are sure to be able to create a warm and comfortable abode. Baltyk Investment offers two configurations of apartments that are both spacious and inviting.
So whether you are looking for a first rental property for schooling or just want to eliminate the hassle of maintaining your own property, Baltyk Estates is a perfect option for your needs. You can be apart of this community for as little as $1000.00 per month today!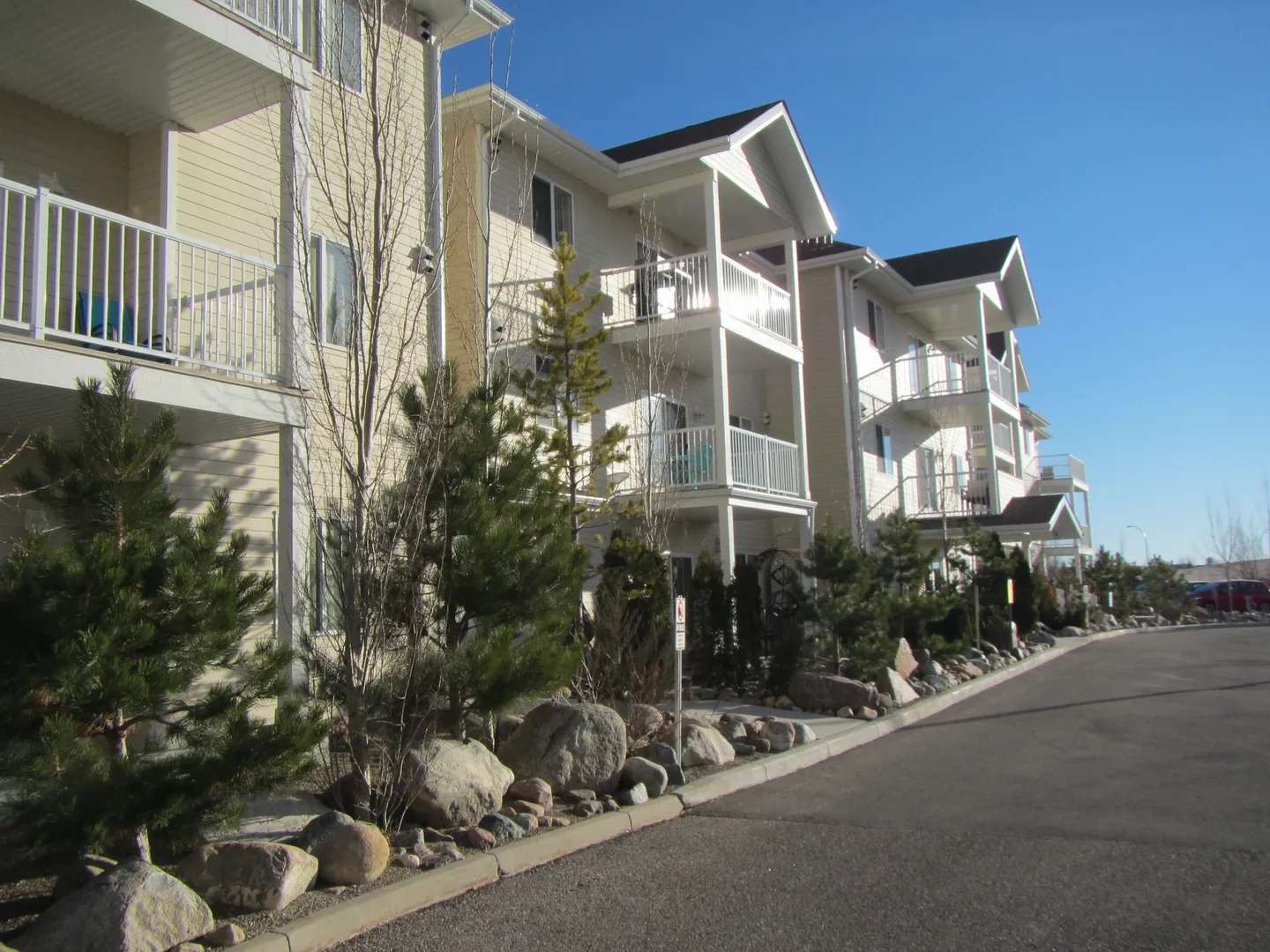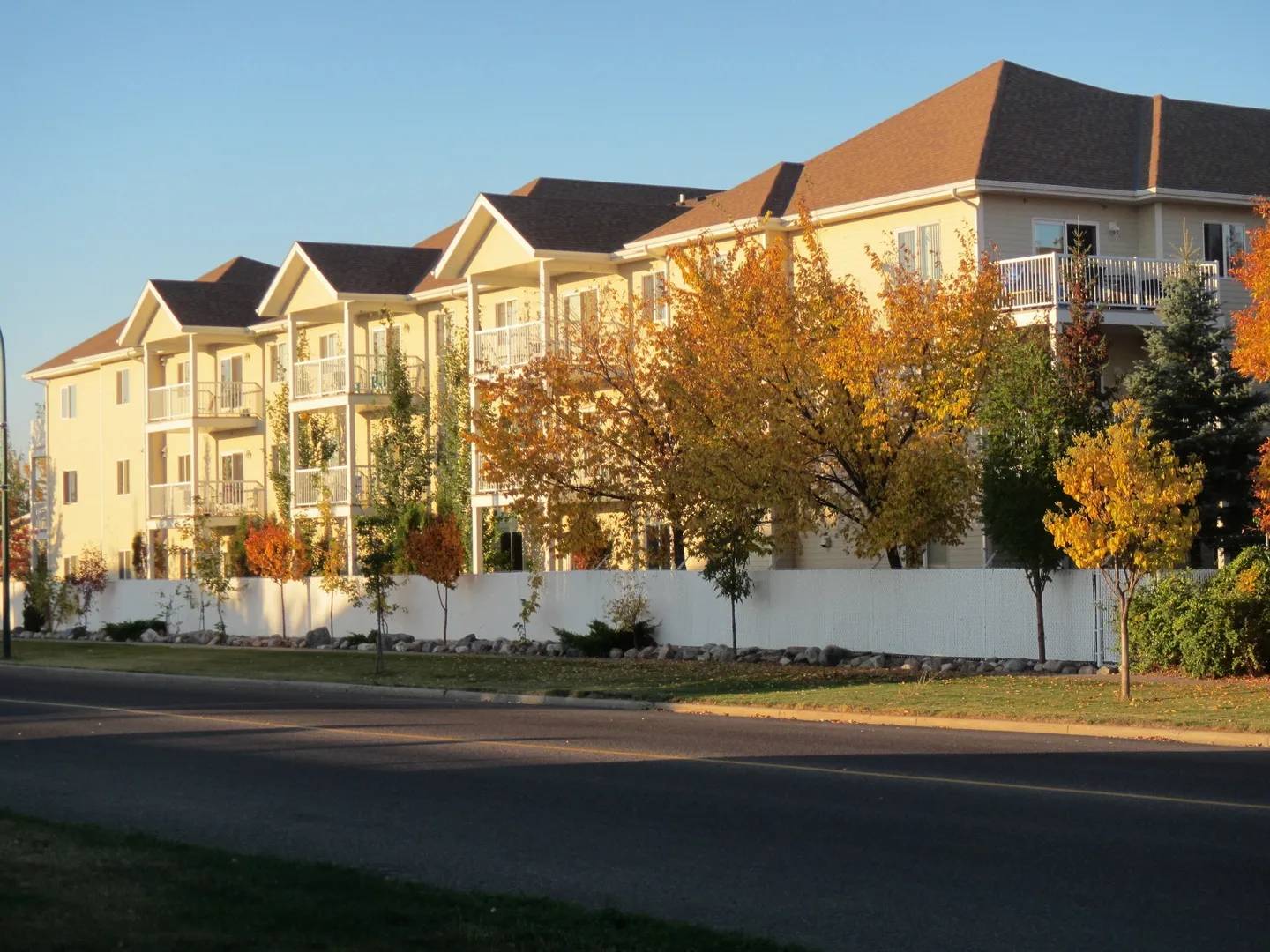 Each apartment comes with the following appliances:
Note that all apartments come with heat and water included in rent. Electrical bills must be paid for by the Tenant and switched over to his/her name upon move-in.
Each unit contains a stove/oven, dishwasher, fridge, washing machine, and dryer.
Heat, water, and one (1) parking stall. Electricity must be set up by the Tenant through the City of Lethbridge, as it is not included in the rent.
Telus and Shaw are the two main telecommunication providers in southern Alberta.
There is a bus stop located right across the street from Baltyk Estates. Times of service can be checked through the City of Lethbridge.
Children are permitted to visit. However, this is a living situation for adults 18 years and older.
Pets are allowed if declared and authorized by Management. You must obtain written confirmation from Management in order to keep pets in your apartment and must pay a non-refundable one-time fee.
Extra spots are available along the fence for one vehicle only, however, they are not guaranteed as your designated parking location.
For short term stays only if it will be for three days or longer, you must submit a request from management.
This information is kept confidential. If you do not become a tenant, the information is destroyed. If you do become a tenant this information is kept on record for three years after you move out. At that time all information is destroyed